(AGENPARL) – LONDON (UNITED KINGDOM), mar 07 luglio 2020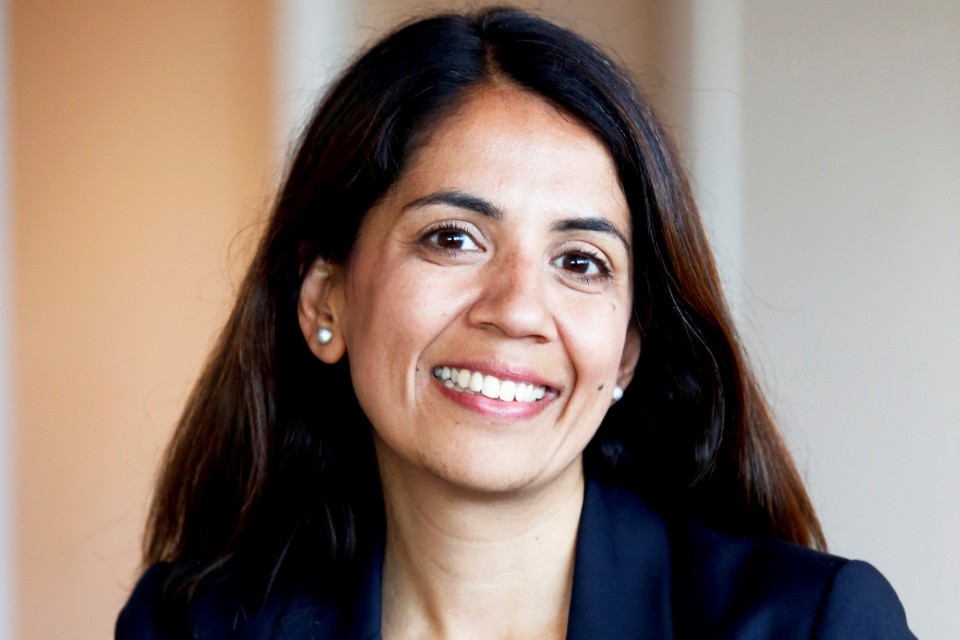 Madam President,
The United Kingdom commends the work of the Special Rapporteur on Violence against Women.
The COVID-19 outbreak is increasing violence against women and girls. However, the pervasive nature of this violence precedes this crisis and, if unchallenged, will persist once passed.
This violence is preventable. The UK is at the forefront of international efforts to eradicate violence against women and girls in all its forms, including: intimate partner violence; female genital mutilation; child, early and forced marriage; and sexual violence, for example through the work led by Lord (Tariq) Ahmad of Wimbledon, as the Prime Minister's Special Representative on Preventing Sexual Violence in Conflict. The UK has also stepped forward to co-lead the Generation Equality Action Coalition on gender-based violence, to galvanise more concerted, coordinated, scaled-up global action and investment in tackling gender-based violence.
The UK works with global partners to support women's leadership, prevent violence and ensure access to life-saving services. We stand with the 124 Member States who answered the Secretary General's call to make prevention and response to gender-based violence a key part of the national response to COVID-19.
Special Rapporteur,
We would appreciate your recommendations for a response and recovery that addresses the longer-term structural causes of violence, and puts women's and girls' safety and rights at its heart.
Thank you.
Fonte/Source: https://www.gov.uk/government/speeches/un-human-rights-council-44-interactive-dialogue-with-special-rapporteur-on-violence-against-women