(AGENPARL) – LONDON (UNITED KINGDOM), mer 05 agosto 2020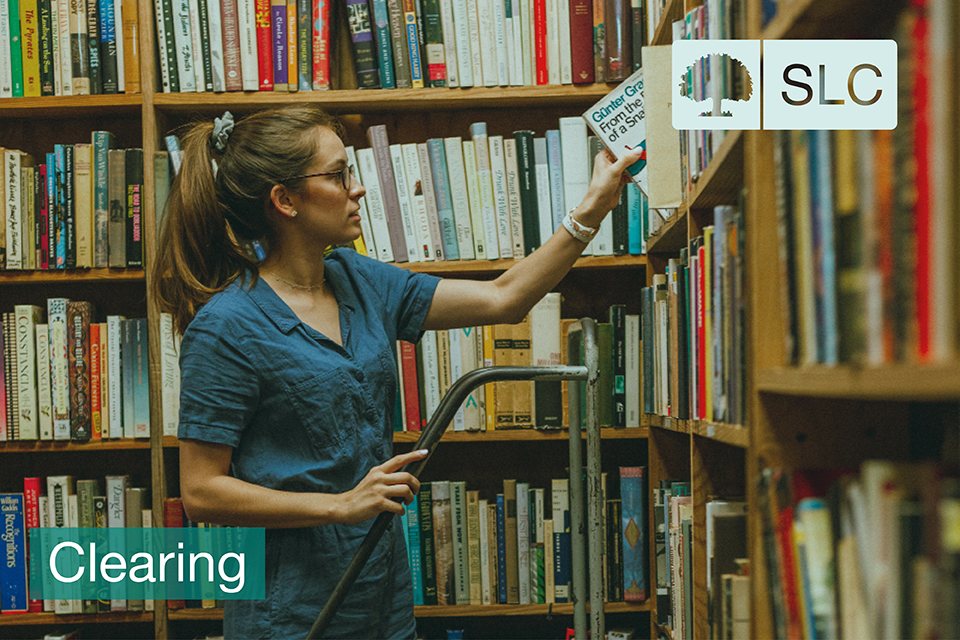 That's the message from the Student Loans Company (SLC) as Clearing gets underway throughout August.
Thousands of young people across England will get their exam results this month and SLC is encouraging students going through Clearing to make sorting out their student finance a top priority.
Figures released by UCAS show that last year over 73,000 students used the Clearing service, and over 19,600 of them only applied for a course after their exam results came through.
SLC's Director of Operations, Derek Ross said:
"It is important that students complete their finance applications as soon as possible to ensure that their first payments are available for the start of term. The sooner they submit their application the sooner we can get their finance in place.
"Those students who have already applied for student finance but want to change their course, university or college should update their details on their online account at www.gov.uk/student-finance"
Students who have still to apply should do so without delay as it can take six weeks to process an application. Student Finance England will make an initial assessment, so you have some money as close to the start of your course as possible."
Top tips for making the application process as smooth as possible include:
There's also a dedicated Clearing page with lots of useful information on SFE's student finance zone on The Student Room.
To help students sort out their student finance, SFE experts are available on social media, Monday-Friday 9am-5pm to answer questions: Twitter.com/SF_England and Facebook.com/SFEngland
Fonte/Source: https://www.gov.uk/government/news/slc-urges-students-entering-clearing-to-apply-for-finance-right-away