(AGENPARL) – MüNCHEN (BAYERN), mer 28 ottobre 2020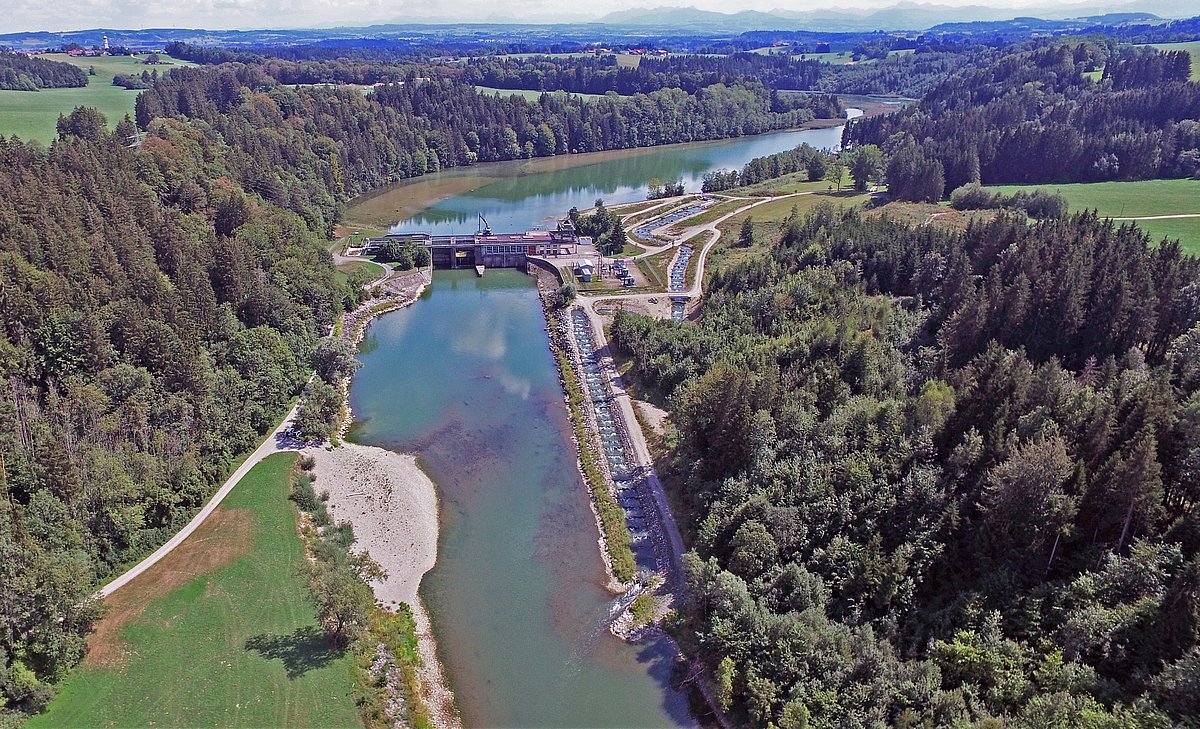 One example is the Fish Population Hazard Index for European fish species, which quantifies the risk posed by hydropower use to fish populations. It was developed by scientists at the TUM Chair of Aquatic Systems Biology and the Leibniz-Institute of Freshwater Ecology and Inland Fisheries. They collected data such as fish lifespan, reproduction rates and migration behavior as well as habitat requirements such as temperature and flow rate of the stream. Using this data, tolerance thresholds were derived for individual species that are specific to the impacts of hydropower plants. These can then be used by hydropower operators for the assessment and planning of mitigation measures.
There are also gaps in the existing knowledge on effective upstream and downstream fish migration measures – such as which fish ladders are suitable for which species or which conditions are ideal for fish to find them. During downstream migration, fish can swim through the hydropower turbines and, apart from the risk of injury from the turbine blades, are exposed to enormous pressure changes. With high-tech sensors developed in the project by the Tallinn University of Technology as well as with new simulation models, these factors can now be studied in detail. The results could be used, for example, to adjust power plant operations during fish migration periods in order to minimize harm to fish populations.
Fonte/Source: https://www.tum.de/en/about-tum/news/press-releases/details/36270/