(AGENPARL) -BRUXELLES, mar 19 gennaio 2021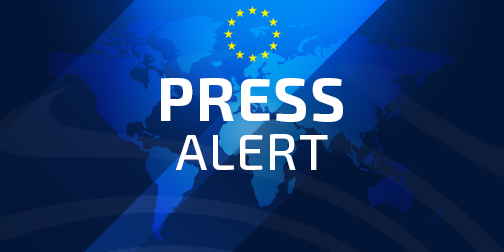 The European Union congratulates Ján Kubiš on his appointment as UN Secretary-General Special Envoy and Head of the United Nations Support Mission in Libya.
The Libyan crisis is currently at a turning point. The EU welcomes a strong leadership in the UN–led mediation process to continue making progress towards a Libyan-led and Libyan-owned sustainable political solution. This is the only way to put a definitive end to the crisis, ensuring a transition in Libya and preserving the country as united, sovereign and stable.
The appointment of Mr Kubiš comes after a long vacancy in this post and the European Union takes this opportunity also to thank Acting Special Representative Stephanie Williams for the excellent work done during the critical past months.
The EU worked with Mr Kubiš for many years, including as former EU Special Representative for Central Asia and more recently in the context of his UN functions in Iraq and in Lebanon. We look forward to continue working closely with him and his new team on Libya and stand ready to continue providing strong support to the UN efforts.
Fonte/Source: https://eeas.europa.eu/headquarters/headquarters-homepage/91738/libya-statement-spokesperson-appointment-new-un-special-envoy_en