(AGENPARL) – BLOOMINGTON (INDIANA), ven 23 ottobre 2020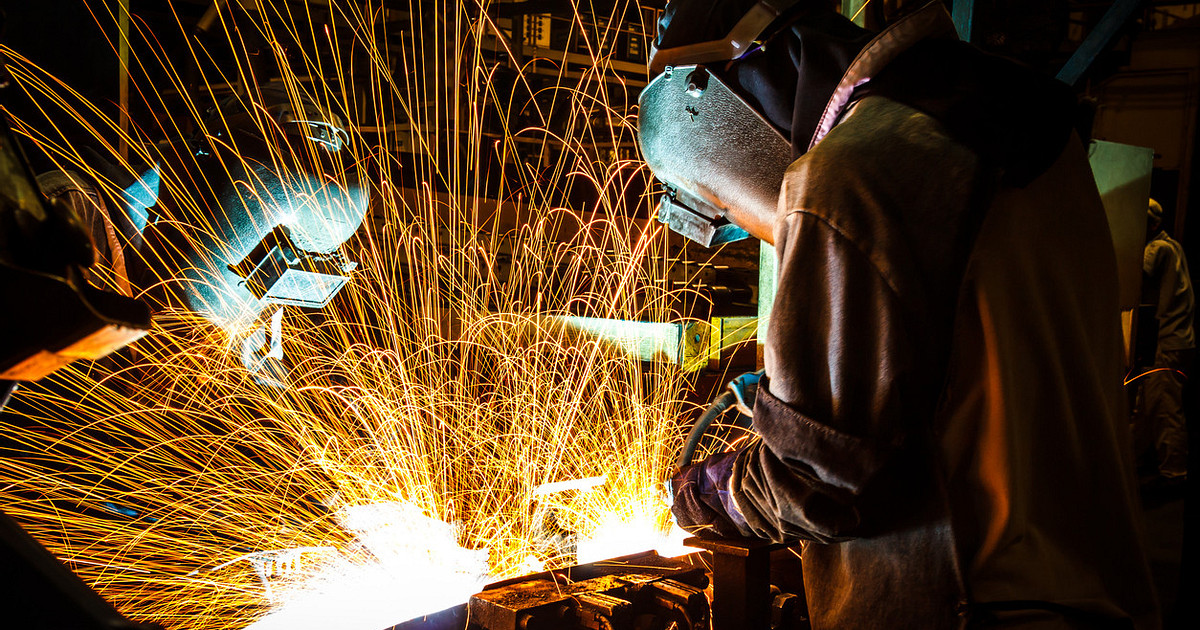 BLOOMINGTON, Ind. — The Indiana University Kelley School of Business will present its 2021 economic forecasts for the nation, financial markets, Indiana and communities across the state through a series of live and mostly free presentations delivered via Zoom. It will begin Monday, Nov. 9, with a presentation featuring a focus on Indianapolis and Central Indiana.
Since 1972, Kelley School faculty have presented their annual Business Outlook forecast around the state, usually joined by a local panelist. While they won't be physically traveling across the state, the school and its Indiana Business Research Center will still host 10 regional events virtually.
Also new this year will be the addition at several locations of an area "C-suite" member of the business community to offer perspectives and responses to the forecast. Michael Huber, president and CEO of the 2,000-member Indy Chamber and a Kelley MBA alumnus, will participate at the kickoff event.
All Business Outlook Virtual Tour presentations will be open to the public, but registration is required. The initial Indianapolis presentation will begin at noon Nov. 9.
"2020 has been an unprecedented year, due in large part to the COVID-19 pandemic, leading to economic and health challenges for many Hoosiers," said Carol O. Rogers, co-director of the Indiana Business Research Center. "For decades, forecasts from Kelley faculty have informed Hoosiers, and this year's presentations will be no different.
"Past forecasts have brought tremendous value to Hoosiers. By presenting these forecasts online, more people will have access to economic analysis that they may find useful while making decisions heading into next year."
The Business Outlook forecast is based on research from the Indiana Business Research Center, which has provided crucial economic information needed by many Indiana businesses, government units and nonprofit organizations since 1925. The forecast draws upon econometric models developed by the Center for Econometric Model Research and the insights of a select panel of Kelley faculty members led by Indiana Business Research Center co-directors Timothy Slaper and Rogers.
In addition to Huber, other participants involved in the Indianapolis event will be Kyle Anderson, clinical assistant professor of business economics and faculty chair of the Evening MBA Program; Cathy Bonser-Neal, associate professor of finance; Charlotte Westerhaus-Renfrow, clinical assistant professor of business law and management and emerging programs faculty coordinator; and Phil T. Powell, associate dean of Kelley academic programs at Indianapolis, who will moderate the event.
After the Indianapolis event, Kelley faculty will present virtual regional presentations for nine other cities around the state. They will be joined by local panelists from other IU campuses and other universities, offering perspectives on the global, national, state and local economies and financial markets. The presentations are sponsored by the Kelley School of Business, the Kelley School of Business Alumni Association, the IU Alumni Association, IU campuses and numerous community organizations.
Indiana Business Outlook Virtual Tour schedule:
Indianapolis
Bloomington
Richmond
When: 8 a.m. Nov. 12.
Sponsors: IU East Alumni Association and the IU East School of Business and Economics.
Registration: Required; register for the Richmond event through Eventbrite.
Cost: Free.
Contact: Terry Wiesehan, 765-973-8221 or <span ery="absbyybj" Bend

When: 8 a.m. Nov. 13.
Sponsor: Judd Leighton School of Business and Economics, IU South Bend.
Registration: Required; register for the South Bend event through Eventbrite.
Cost: Free.
Contact: Kathi Highland, 574-520-4487 or <span ery="absbyybj" Noon CST Nov. 13.
Sponsors: Lake County Advancement Committee and IU Northwest School of Business and Economics.
Registration: Required; register for the Schererville event through Eventbrite.
Cost: Free.
Contact: Barb Mahns, <span ery="absbyybj" Albany

When: 9 a.m. Nov. 16.
Sponsors: IU Southeast and IU Southeast School of Business.
Registration: Required; more information at IU Southeast site.
Cost: Free.
Contact: Brittany Schmidt, 812-941-2664 or <span ery="absbyybj" 8 a.m. Nov. 17.
Sponsors: Columbus Area Chamber of Commerce, Centra Credit Union, Indiana University-Purdue University Columbus.
Registration: Register on the IUPUC website.
Cost: Free, but donations to the IUPUC Division of Business scholarship fund will be accepted.
Contact: 812-379-4457.

Anderson

When: Noon Nov. 17.
Sponsor: Anderson Rotary Club.
Registration: Required; contact Janet Brewer, 765-641-4272 or<span ery="absbyybj" uers=" This event will be held in person and online from the Anderson Country Club, 602 Northshore Blvd. In-person attendance will be limited to 62 people, with preference given to Rotarians.
Cost: For those attending in person, the cost is $15, which includes a box lunch. The event is free for those attending online.

Kokomo