(AGENPARL) – BLOOMINGTON (INDIANA), mar 22 settembre 2020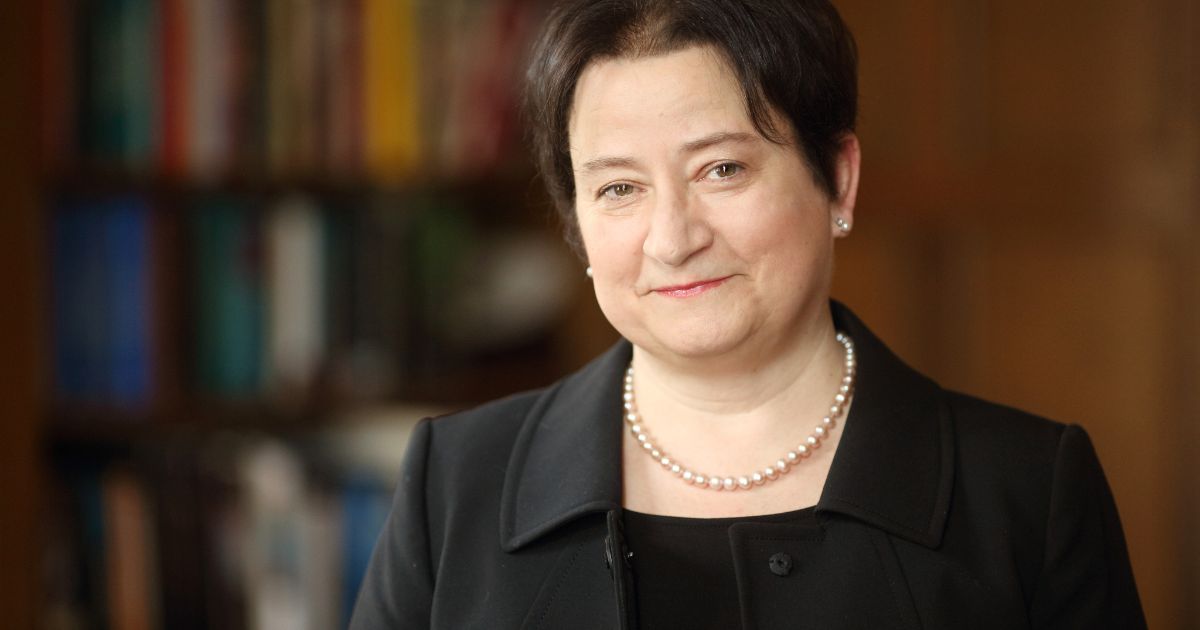 This summer, all faculty and staff signed a Community Responsibility Acknowledgement agreeing to do all we can to keep one another safe as a campus community to protect our faculty, staff and students and their extended families, friends and contacts.
As IU School of Medicine Professor Aaron Carroll wrote in his Sept. 15 New York Times opinion piece, now is the time to strengthen our resolve to embrace the behaviors and strategies, including regular testing, that we know will help keep our communities safe:
"It's not too late to invest in testing both symptomatic and asymptomatic people. … We can no longer rely on just symptomatic testing and contact tracing. Nationally, we need much more than a million tests a week. The only way to get there is through ubiquitous, cheap, fast tests that can be distributed widely to identify those at risk who don't even know it."
Let us all commit to heeding public health advice, to taking the personal actions needed to protect ourselves and people we may never meet, and to furthering our inspiring commitment to caring for everyone who shares our community.
Lauren Robel is provost and executive vice president of IU Bloomington.
Fonte/Source: http://news.iu.edu/stories/2020/09/iub/inside/22-from-the-desk-coronavirus-mitigation-testing-lauren-robel.html